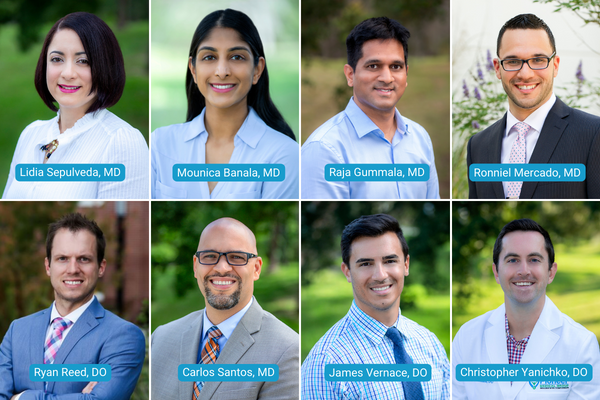 Pioneer GME Faculty Program announces our partnership with ABIM Residency Program at AdventHealth Tampa
The Pioneer Graduate Medical Education Faculty Program is excited to announce our partnership with American Board Internal Medicine Residency Program at AdventHealth Tampa. This program will provide residents with a broad-based experience in managing acutely ill general medicine patients, consulting on surgical co-management patients, triaging ED and outside hospital admissions, and conducting peri-operative evaluations.
The program provides each resident with graduated autonomy combined with direct supervision by expert faculty provided by Pioneer Medical Group.
Pioneer Faculty includes Dr. Lidia Sepulveda, Associate Program Director, Dr. Mounica Banala, Dr. Raja Gummala, Dr. Ronniel Mercado, Dr. Ryan Reed, Dr. Carlos Santos, Dr. James Vernace, and Dr. Christopher Yanichko.
We are excited to embark on this new endeavor with AdventHeath Tampa.