Compassion Teamwork Culture Is
Pioneer Medical Group brings state of the art evidence-based medicine to Hospitals and Post-Acute facilities. Our success is our unwavering commitment to deliver quality medical care, innovative processes, and unparalleled commitment to patient experience. Pioneer is founded on Three Pillars: Teamwork, Compassion, and Patient-Centric Care.
Teamwork Compassion Patient-centric Care Is
We have proof that teamwork, compassion & patient-centric care works. Transforming hospital medicine is what drives us and we're always looking for like-minded partners.
Shorter hospital length of stay
The Solution For Hospital Medicine
Pioneer is founded on three pillars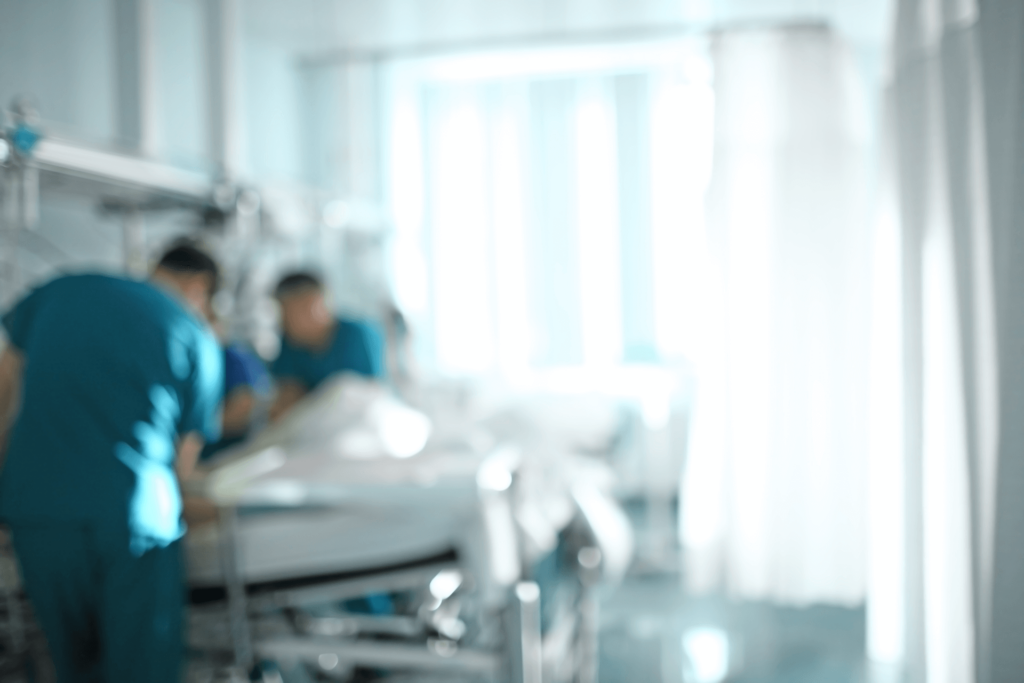 Pioneer is founded on three pillars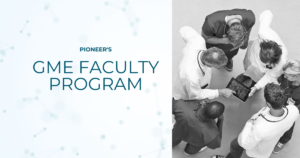 Pioneer GME Faculty Program announces our partnership with ABIM Residency Program at AdventHealth Tampa The Pioneer Graduate Medical Education Faculty Program is excited to announce our partnership with American Board
Read More »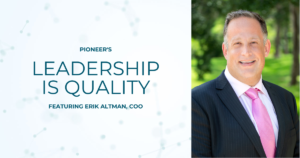 Every medical professional wants to provide quality care and avoid any harmful errors. Unfortunately, even the most attentive and well-intentioned professionals can make preventable mistakes that cause harm or death.
Read More »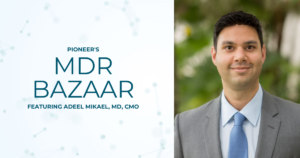 MDR Bazaar The MDR Bazaar was created to promote efficiency during the multidisciplinary rounding process, involving all key stakeholders, and allow for the ability to scale MDRs to larger facilities.
Read More »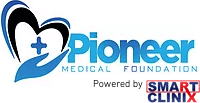 The Pioneer Medical Foundation
Established December 2015
For over five years, Pioneer has been serving the homeless, refugee, and uninsured adult community by providing them with free health care and hygiene supplies. 
The Pioneer Medical Foundation serves its community with uncommon compassion in an effort to leave the world a better place.
Watch this video to learn more about The Pioneer Medical Foundation
For updates on events and volunteer opportunities:
The Solution For Hospital Medicine