Compassion Teamwork Culture Is
Pioneer Medical Group brings state of the art evidence-based medicine to Hospitals and Post-Acute facilities. Our success is our unwavering commitment to deliver quality medical care, innovative processes, and unparalleled commitment to patient experience. Pioneer is founded on Three Pillars: Teamwork, Compassion, and Patient-Centric Care.
Teamwork Compassion Patient-centric Care Is
We have proof that teamwork, compassion & patient-centric care works. Transforming hospital medicine is what drives us and we're always looking for like-minded partners.
Shorter hospital length of stay
The Solution For Hospital Medicine
Pioneer is founded on three pillars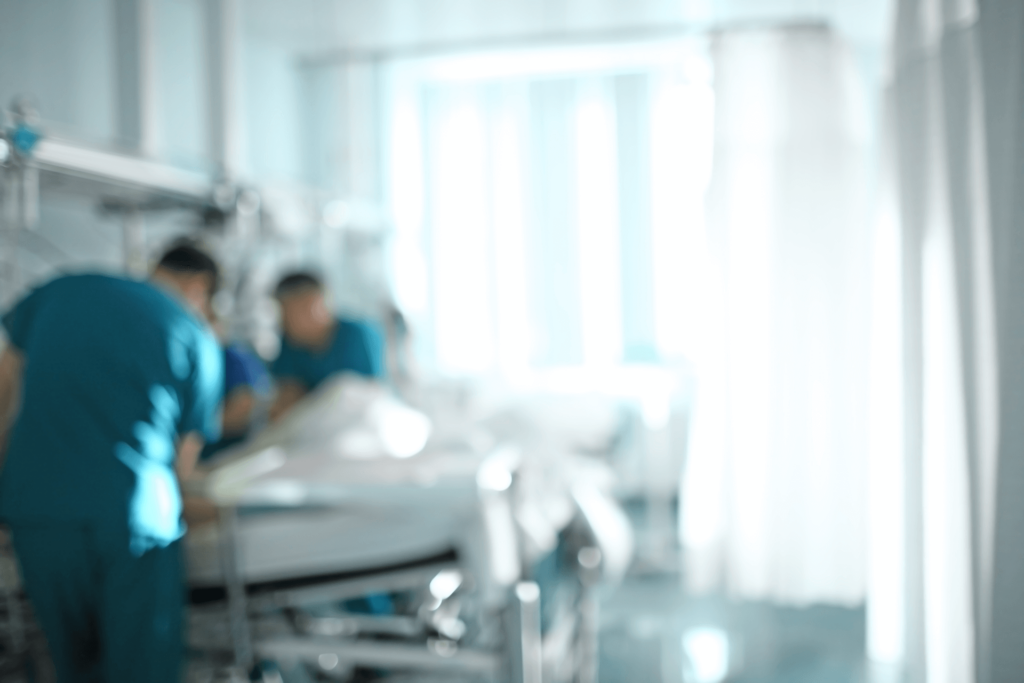 Pioneer is founded on three pillars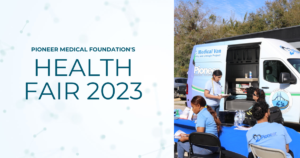 Join us at the Water Works Downtown Tampa on January 7th, 2023, from 10am-2pm for a free health fair to help provide medical, dental, and hygiene care to our homeless
Read More »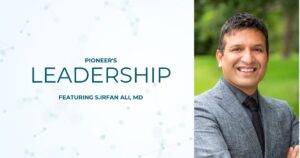 Dear Pioneers, Hurricane Ian has created chaos and destruction. Our hearts go out to our communities, families, and employees who continue to struggle. Individuals are still coping and learning to
Read More »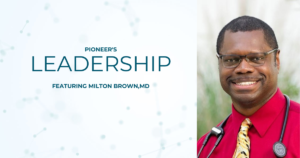 Milton Brown, MD has been promoted as Pioneer Medical Group's VP of Clinical Development. Dr. Brown is a Founding Member and Internal Medicine Hospitalist with Pioneer Medical Group since 2013.
Read More »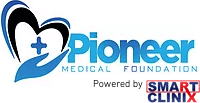 The Pioneer Medical Foundation
Established December 2015
For over five years, Pioneer has been serving the homeless, refugee, and uninsured adult community by providing them with free health care and hygiene supplies. 
The Pioneer Medical Foundation serves its community with uncommon compassion in an effort to leave the world a better place.
Watch this video to learn more about The Pioneer Medical Foundation
For updates on events and volunteer opportunities:
The Solution For Hospital Medicine