This program was developed in 2022 by Pioneer Medical Group.  With a focus on providing care to ensure the patient's safe transition to home, we help the patient remain home, continue their recovery and avoid hospital readmission.  ViCare  provides virtual medical care and is not a substitute for the PCP visit, but serves to bridge the gap between hospital discharge and the patient's follow-up visit with their PCP.  This one-time ViCare visit is conducted within the first 5-7 days after hospital discharge by an experienced clinician in the comfort of the patient's home.  The purpose of the visit is to provide medication education and encourage compliance, address any issues patient may be experiencing, a review of labs and orders, and an opportunity to answer any patient or family member questions.
The referral partner submits the patient referral to the ViCare team and the patient is registered in the ViCare Platform.
The patient is then registered in the ViCare Platform, medical records are obtained, and a Consent to Treat and Medical Records Release is transmitted to the patient right from the platform.Upon registration, medical records are obtained, etc.
The visit is scheduled for the desired date and time identified by the referral partner and links to join the visit are simultaneously sent to the Pioneer provider and patient's cell phone or email if preferred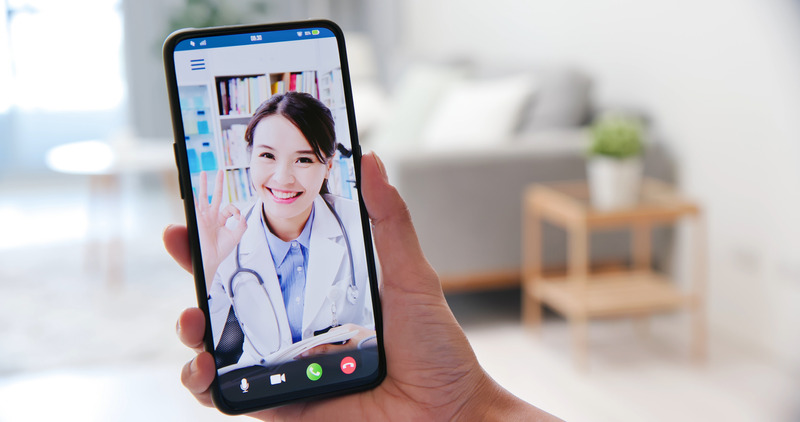 The Solution For Hospital Medicine