ViCare

Discharge Tele-Clinic
Bridging the gap between discharge and your primary care provider visit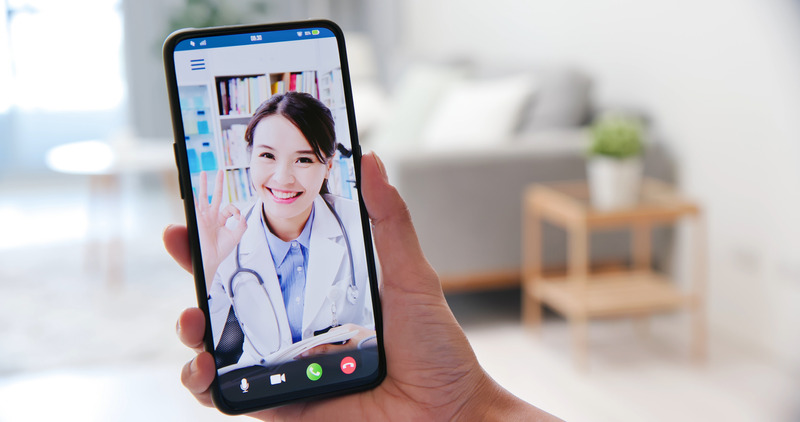 Easy expedited and reliable care from the comfort of the patient's home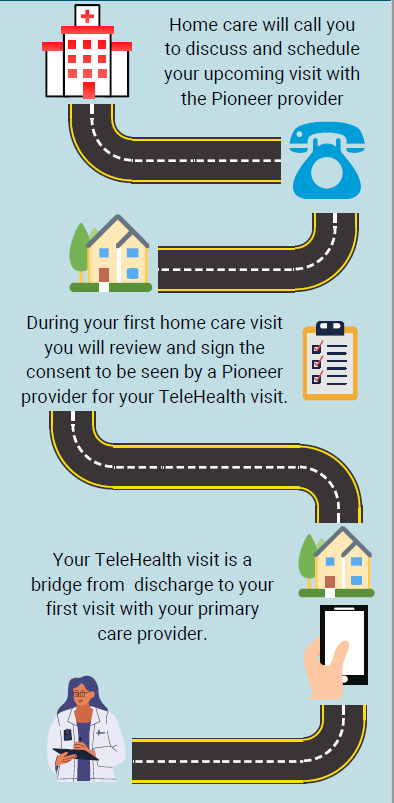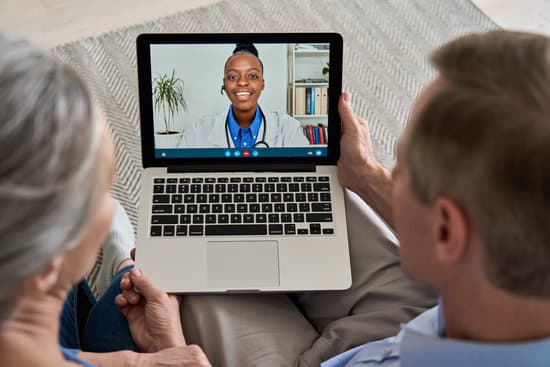 Why: A follow up within 5-7 days has shown to decrease complications and provide better outcomes for patients by providing a safe transition to the home setting.
When: The Tele-visit will be conducted within the first 5-7 days after discharge to home. A secondary visit can be arranged if clinically necessary. Pioneer will provide care for patients as a bridge to their primary care provider.

How: By collaborating with our valued Home Health partners, Pioneer seamlessly combines efforts to ensure patients' safe transition back to their home setting.

Ensure patient's understanding of medications

Make any necessary medication adjustments

Review labs and orders

Answer any patient questions

Educate the patient on when to call the nurse or call 911
"The physicians took their time during each visit to discuss things with me. I truly appreciate not being rushed. Thank you"
"My doctor was wonderful. He explained things to me better than the specialists."
"All the physicians helped me understand my concerns, very professional and put me at ease to accept my condition and treatment. Thank you"
"I was impressed with the quality of care and speed"
The Solution For Hospital Medicine